Long Overdue!!

Here are pictures that my good friend, Katie, took for me. She is an amazing photographer, and of course, I think my kids are gorgeous.

ATTENTION FAMILY:
I will be ordering these pics soon, so.....tell me what pictures you want and what sizes. Any picture that you want, I can change to black & white, vintage, or just leave in color. You tell me! :) You can either email me or leave a comment....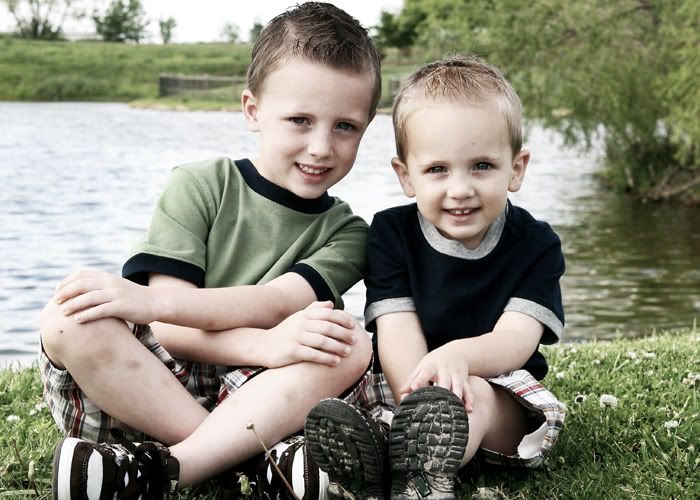 vintage example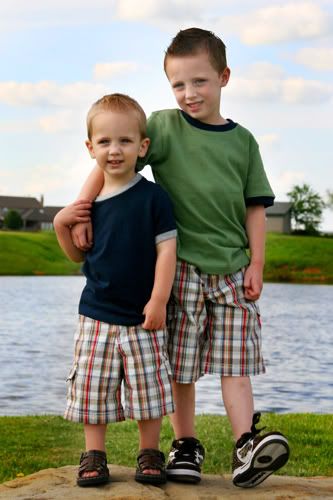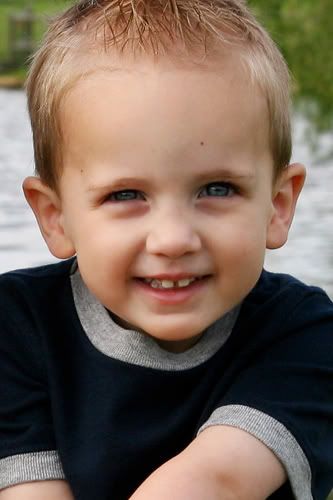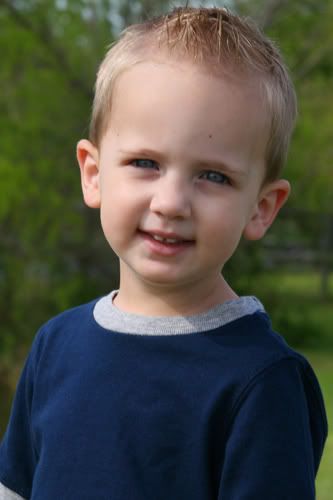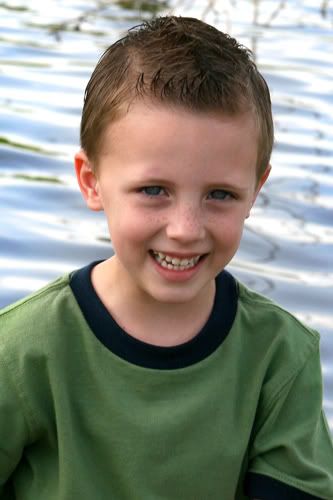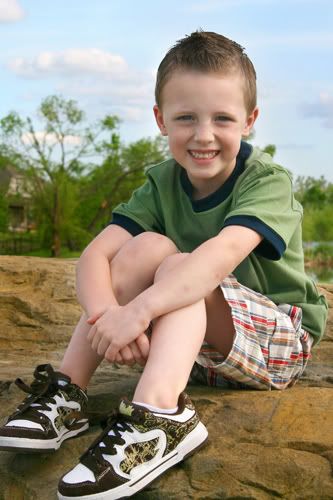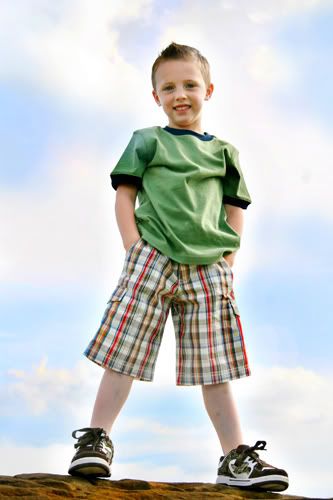 Katie put these in "real" vintage, aren't they so cool?? I don't have that capability. So don't ask me to do that in any of the other pictures, but you can order these :)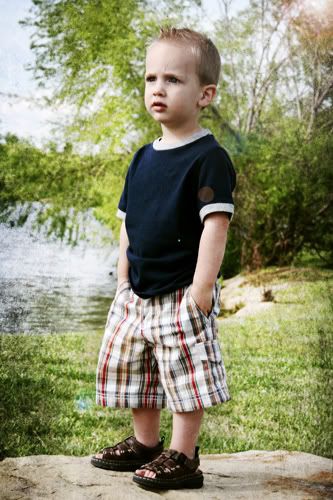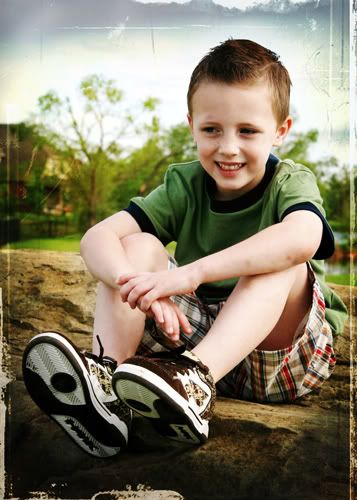 And if I recall correctly, Katie, wasn't it a cloudy day??? I love the bright blue sky in all the pictures. You are the best!