THIS IS THE BLOG THAT NEVER ENDS.....

Well I have some catching up to do. So here comes the longest post ever!!!

CASEN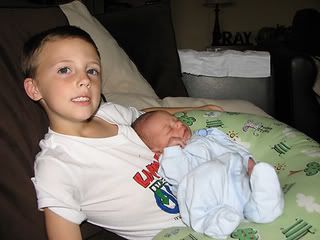 His serious face. He makes these alot!



First Bath....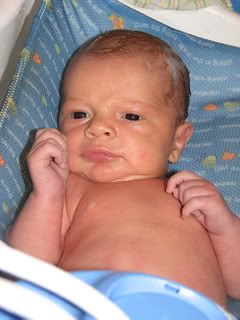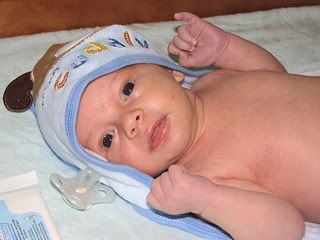 HALLOWEEN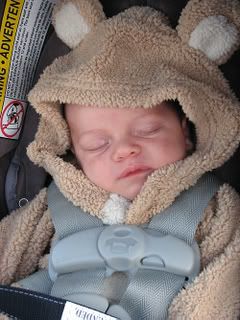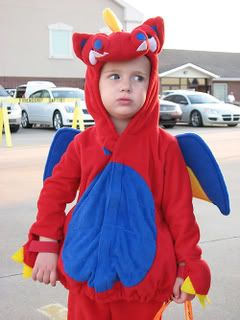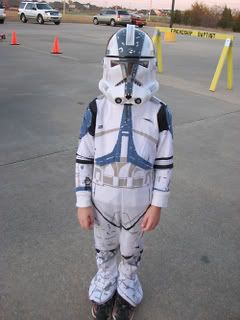 Austin played soccer for the fourth season this year. And I know I may be bias, but he was soooo good!! He is such a quick and smart player, and I love to be his soccer momma!!



Of course, he did ALOT of celebrating, these are just a few pics of the many :)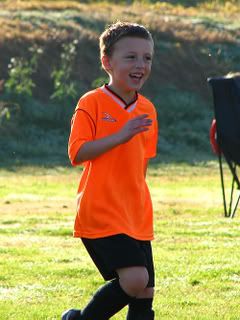 Brenden on a grocery run with his daddy....