Yes, I am still alive..

Casen is now 3 months. I cannot believe it. He is so much fun! Here are some random pictures of his favorite activities...

Smiling at his mommy!



Being tortured by his brother. Brenden is constantly wanting to hold and kiss him!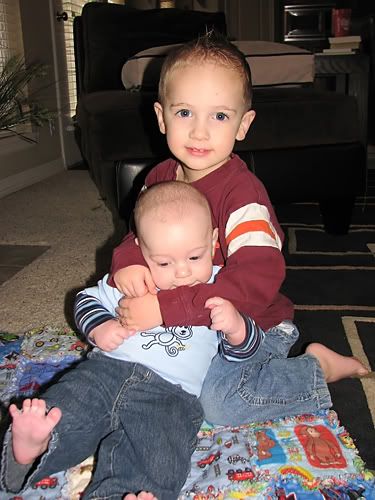 Watching TV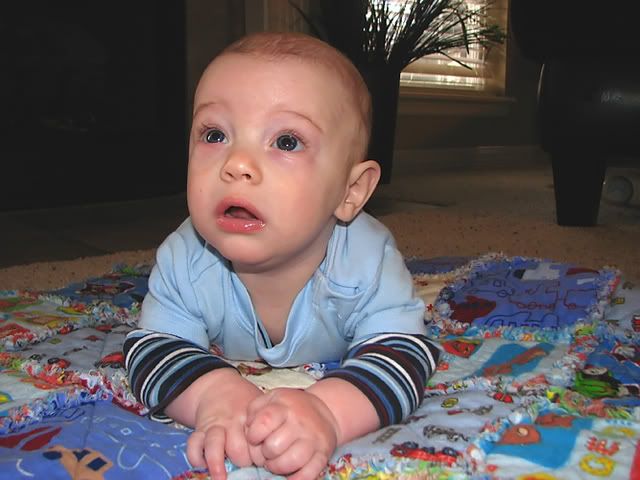 Playing in his Jumper!



Sucking his thumb...it's the cutest!