Florida Baby!!



Beaches, sunshine, the best Seafood ever, the pool....we couldn't ask for a better vacation, well, unless I left my kids at home....Just kidding all. I love my kids, really! And they loved the trip!

We all dressed in white and khaki and took some pics on the beach. We HAD to do it, everyone does it, right?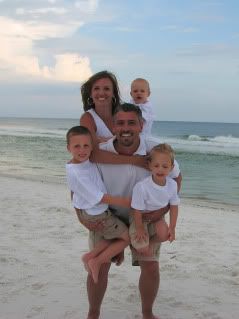 Brenden can NOT take a normal picture!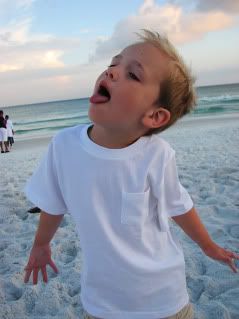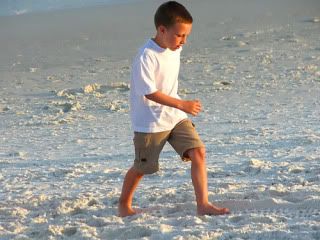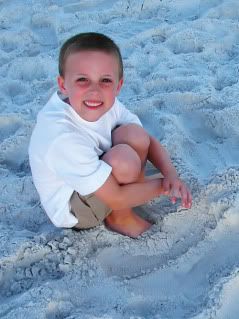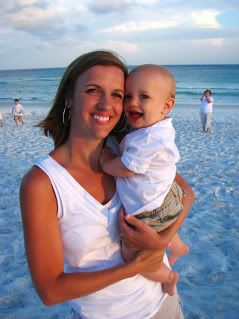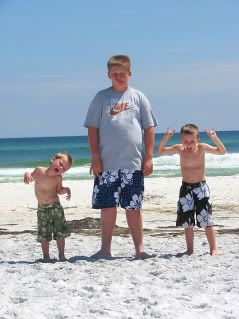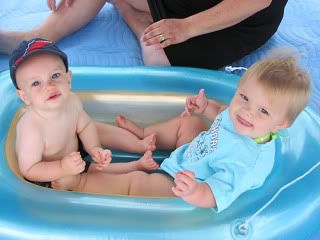 Check out the man in the corner!!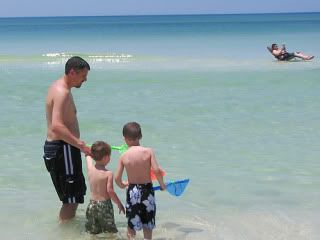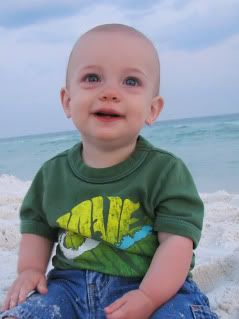 At night, we would go crab hunting. Austin LOVED this! Those little critters were so fast, and so white, and I was the only one without a flashlight!
Can you see the crab??



Jeff and I had fun too! We rode this rip cord thing and loved it!