BIG SPLASH!!

Buying passes for $20 was the best thing we could do! We go at least once a week and the kids love it. The first 3 times, was a little frustrating because Austin wanted to only hang out in the toddler area, and Brenden wouldn't go down any of the kiddie slides, unless me and my fat pregnant self went with him, and that was no easy task. Well, the fourth time is a charm. (and Jeff went with us, and he has a way of persuading the kids to do things.) Austin finally went down the slides, rock climbing wall, diving platform, and master blaster. Not without, earning a toy and a snowcone in the process. We had to resort to bribery. BUT here are some pictures of his success!


I love that he really didn't climb, and he is already holding his nose.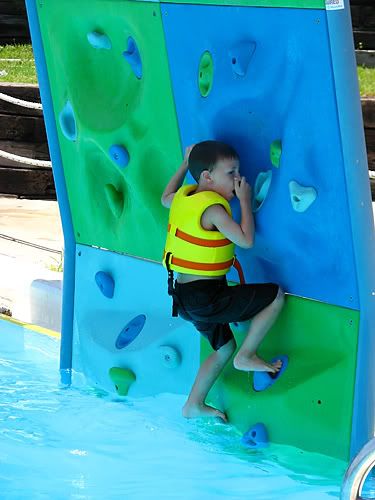 A little better the second time around.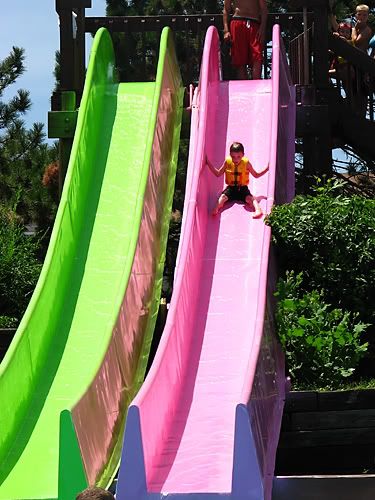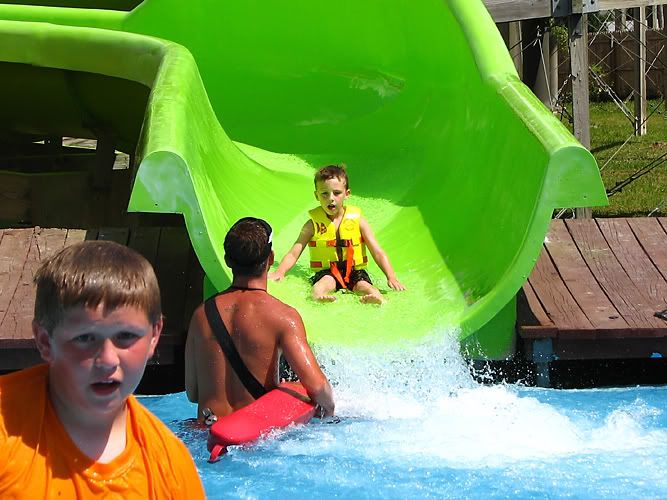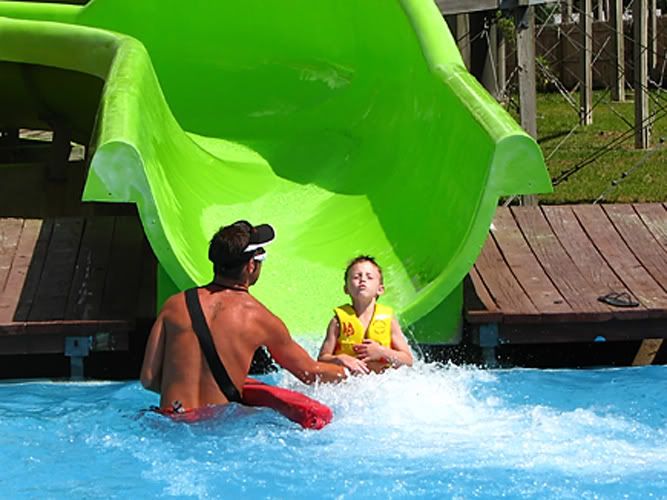 I am happy to report Brenden now does all the slides, and I don't even have to stand at the bottom!! I can now sit and be lazy! :)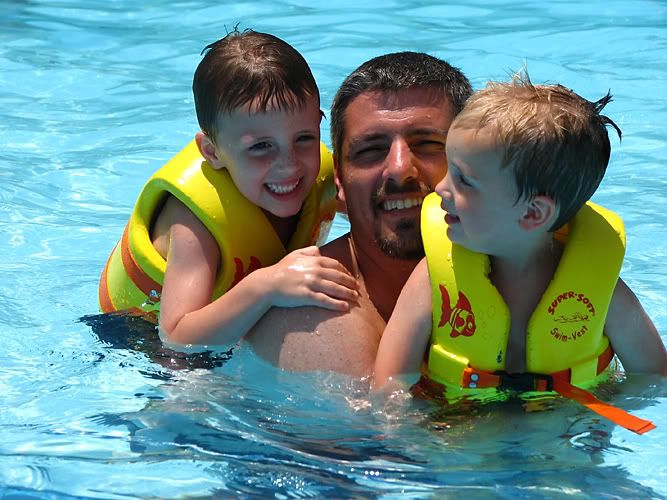 All of my favorite boys!!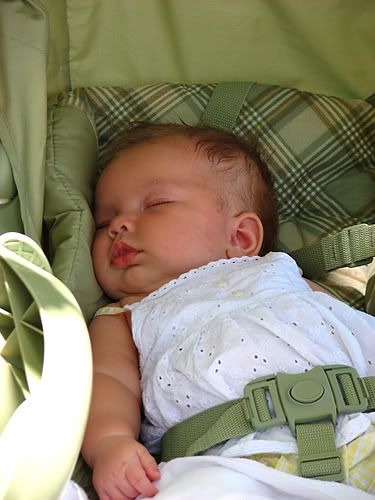 Introducing my cute little niece who joined us at Big Splash, Callie. (not to be confused with my other niece, also, Kallie, but who is 5 years old :)

Also, in case you are wondering about my whole bedding fun. I went to buy the blue star one. When I saw it in person, though, it just looked really cheap for some reason. Wrinkled, thin, strings already coming out of the quilt on display. So I spent the next 2 hours, trying to decide what to do. I finally came home with a bedding set that wasn't on my blog, and I ordered the Jungle one with circles (#2, and Jeff's favorite), so they are both now in the room and I am trying to decide which one I like better. Thanks for all the help!!!!! In case you were wondering, my favorite was #3.